About Matrix
GiftU Inspire your gift ideas!
Matrix Promotion Limited founded since 2000, serves as one of the leading corporate & promotion gift supplier in Hong Kong. GiftU is also one of the main supplier in Hong Kong gift market industry, serves as leading brand corporate gift company.
With GiftU's expertise for over 15 years in gift industry, we have provided custom-made corporate gift, exhibition premiums, promotion gift, welcome gift and advertising premium services to more than 15,000 organizations. Our company has compliant with MNCs standard with ISO 9001:2015 service quality certified. Due to our compliance internal control to handle large projects, we have professional teams tightly follow production process, liaise with quality suppliers and factories, ensure guaranteed quality and schedule.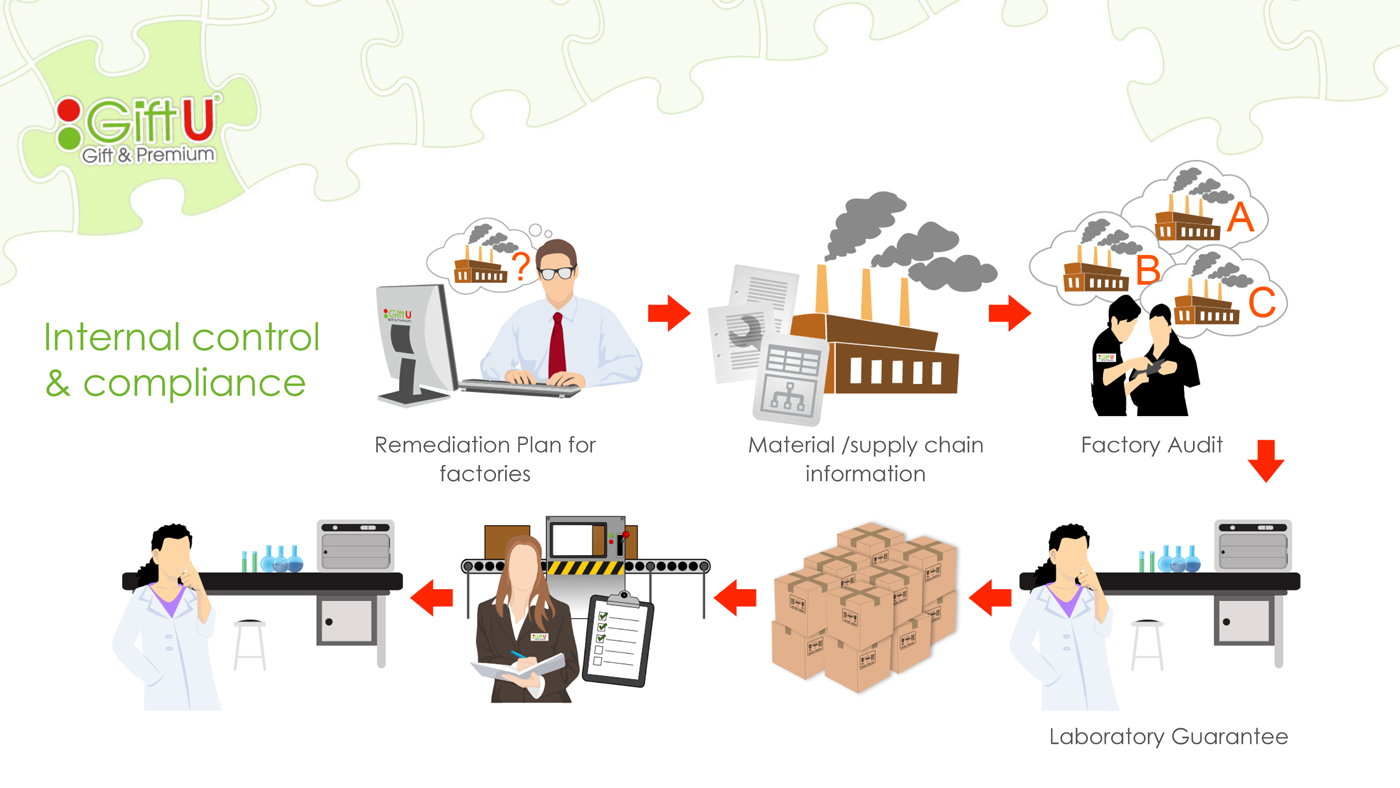 GiftU has been serving many governmental and corporate & brands with one-stop gift solutions. We are proud to be one of the gift supplier of souvenirs to celebrate 2017 HKSAR establishment for 20 years which is one of the largest scale of celebration in town. The project involves thousands of gift items, including blessing bag and series of products are handled by GiftU team. From market research, gift ideas and designs, ensure gift quality plus complete within tight schedule undoubtedly brings a strong affirmation to the expertise of GiftU as leader of gift industry market!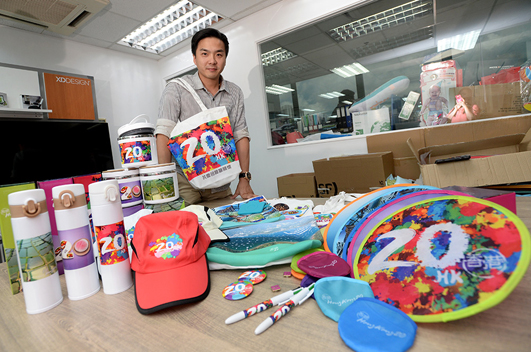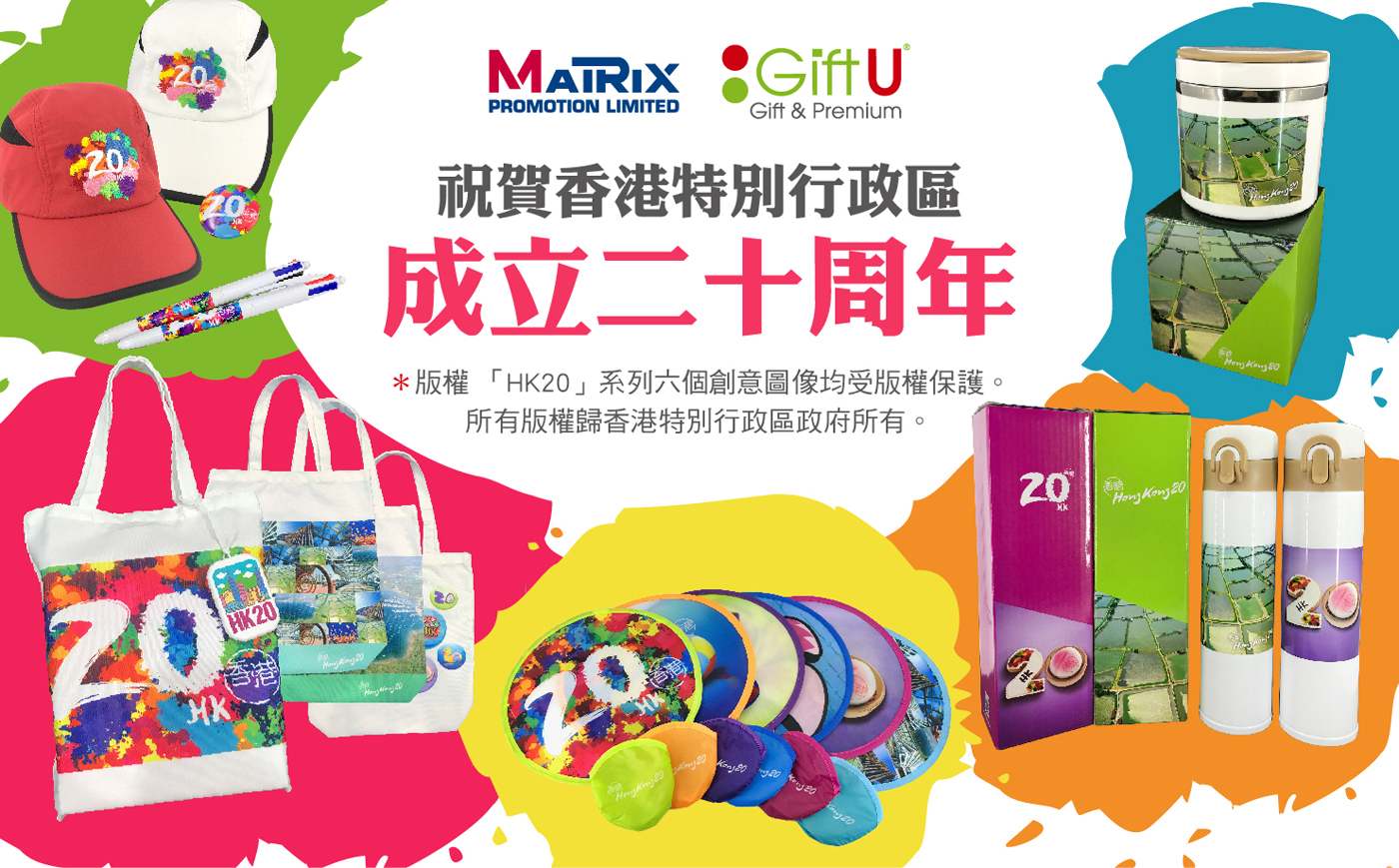 We have also been rewarded with Best B2B E-Commerce Marketplace award at eCommAs Awards 2017 hosted by Marketing Magazine in 2017.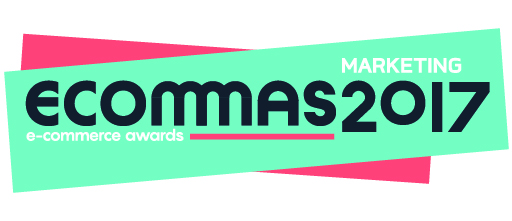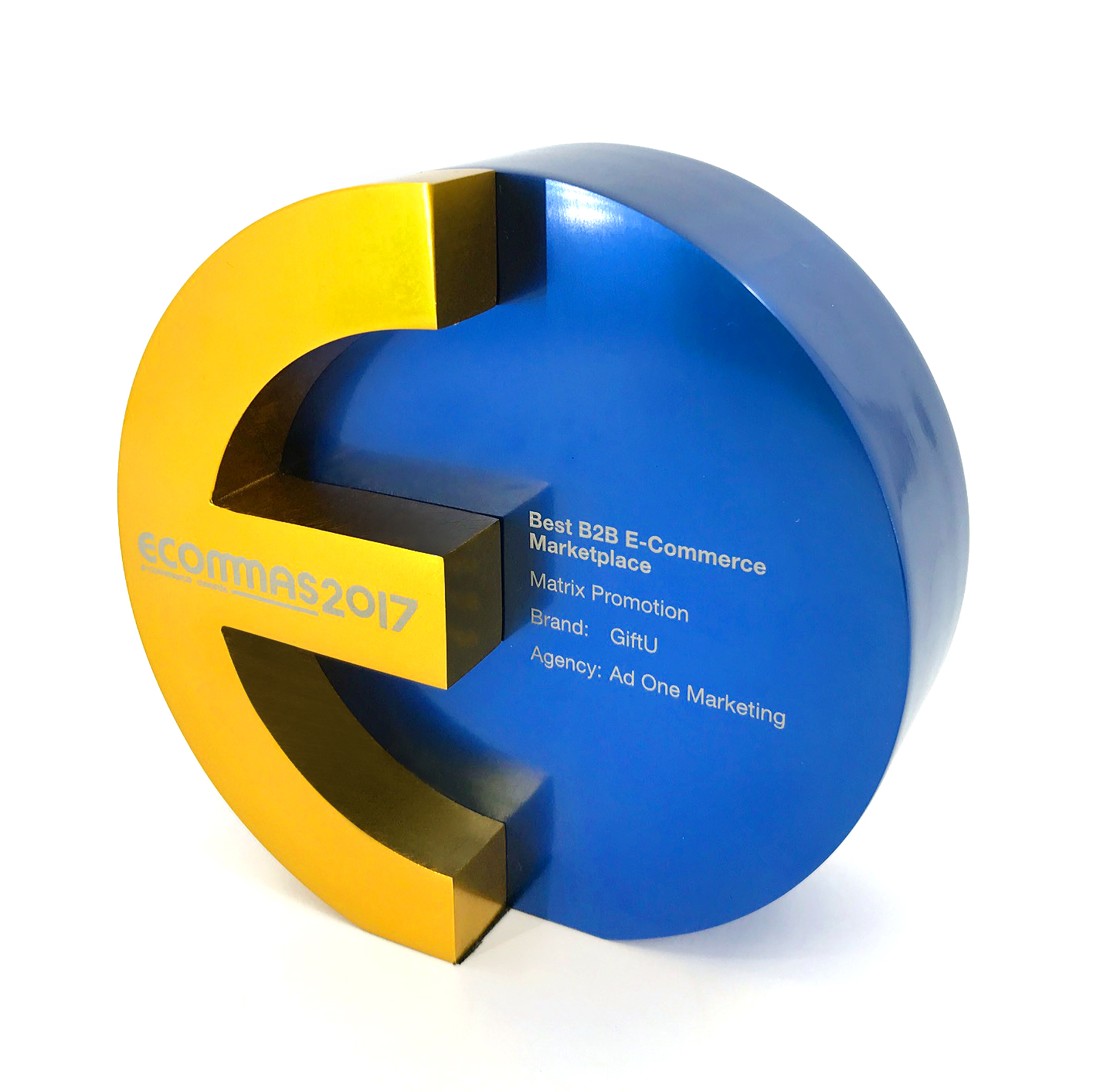 We will continue to enhance service quality, create new ideas and opportunities to strive for the best. Making the greatest contribution to the local corporates and keep to be pioneer in gift industry!