GiftU Points to note for event gifts
Many companies use different methods to promote their own brands, such as holding promotional events, distributing gifts, etc., and some will distribute souvenirs at the event in order to achieve more. In order to let your consumers to have a more remarkable impression towards your event, there are a few things you must pay attention to when ordering a souvenir. GiftU, which has many years of custom gift experience, offers you some tips and introduces some suitable souvenirs.
Add Symbolic element related to the event
It is better to add some symbolic element which is related to the event to your gift, for instance, slogans, logos or mascots of your activity. When your customers bring your gifts back home or use them in their daily lives, they will eventually think of your event and have a deeper impression of your brand.
Gifts should not be too big
Avoid ordering some oversized souvenirs, otherwise customers will feel too troublesome and not willing to get your gift. Large gifts are not convenient to carry, and participants will not take the initiative to accept souvenirs. Therefore, you should choose some smaller gifts, such as chargers, ballpoint pens, and carry them around.
Gifts must be practical
Souvenirs must be practical, otherwise customers or event participants will not keep your gifts. If you are distributing daily necessities and practical souvenirs, customers will be willing to use your gifts in their daily lives, and they eventually will remember your brand.
What is suitable for making event souvenirs? Here are some suggestions.
Advertising oblique green coffee cup set
The eco-friendly coffee cup set looks noble and elegant, with a beautiful appearance, giving a classic feeling. The cup is made of bright material inside and outside the cup, which can be printed with trademarks or words to promote brand. The coffee cup set is suitable for use in the office or at home. It is the best souvenir choice.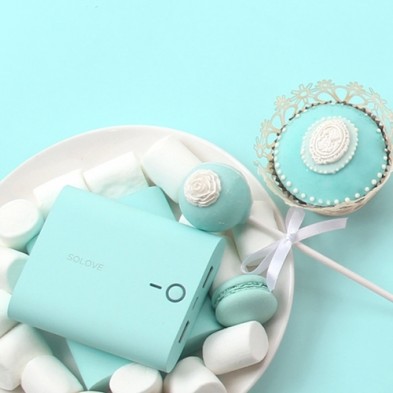 With a charger capacity of up to 10,000mAh, you can definitely charge your device, allowing you to experience a safer charging method. Small size, suitable for different electronic products, easy to carry around, is indeed the best choice for corporate gifts.
Contact GiftU to customize the best event planning gifts to further promote your brand!