Business Gift Customization – Electronic Product
More and more people customize business gifts in order to establish a better relationship with their customers, so as to further promote their brand. Various gifts are available to choose from. Before choosing the most suitable gift, it is important to know different categories of gifts. GiftU will introduce you, and first, the category of electronic products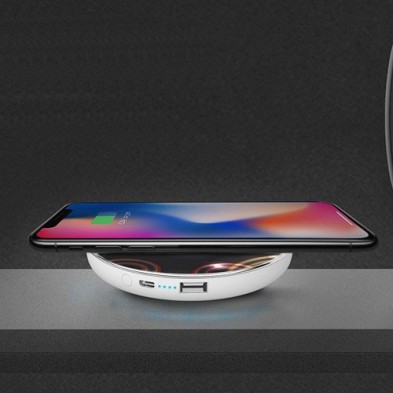 Round in shape, 100 x 100 x 11mm, with 5000 mAh, able to charge your gadget for at least once. Input 5V / 1A, output 5V / 1A, in line with safety regulations, providing you a safer charging experience.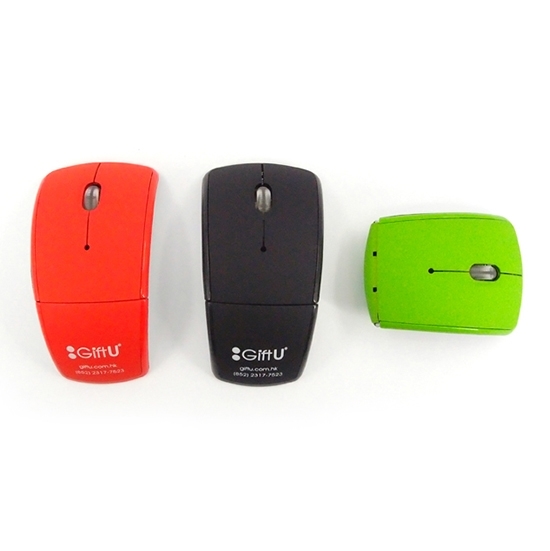 The foldable mouse can be folded 180 degrees, and the folded volume is only 60% of the original size! Folding the mouse button and the wheel feels equally good, so you can work normally, bringing you convenience at work.
Retractable USB finger Bluetooth headset

How can USB drive be ignored when we are talking about electronic products? USB is small in size, yet, can save your files, pictures, videos, no longer have to be worried about leaving your files at home.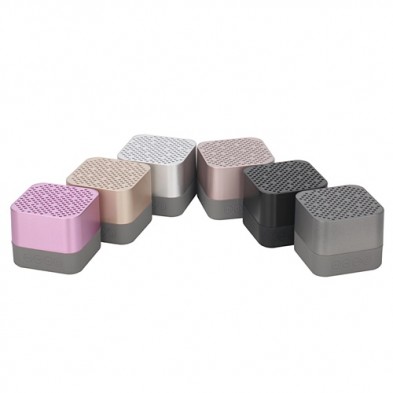 Nowadays, people love to listen to music. Waterproof bluetooth speaker is a must-have item. They are waterproof and easy to use on beach or rainy days. Equipped with Bluetooth for wireless playback, compact and easy to carry, you can enjoy music anytime, anywhere.

Single ear wireless Bluetooth headset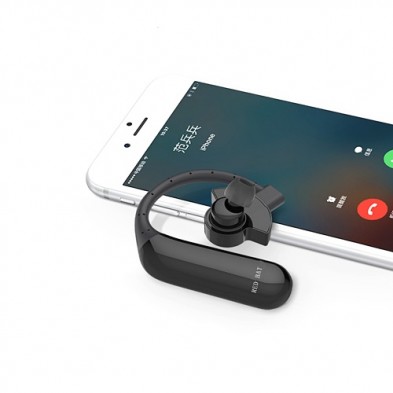 Stereo Bluetooth headset for music playback, calls, etc., suitable for everyday use. The ear hooks are soft and fit to the auricle, the earplugs are designed to be more intimate, more comfortable to wear, and no problem in exercising.

The above is GiftU to introduce you to several electronic products gifts, of course, there are more options, such as data lines, selfie sticks, etc., all suitable for use as mall promotions, employee benefits or the benefits of advanced VIP customers.