Premium gift for VIP clients from GiftU
To purchase gifts suitable for some VIPs, you have to be aware of things such as taste, value and practicality. With years of experience, GiftU introduces you to some VIP gifts, so you can order some high-end business gifts.
Airo Primo Luxury Wine Set (P911.921)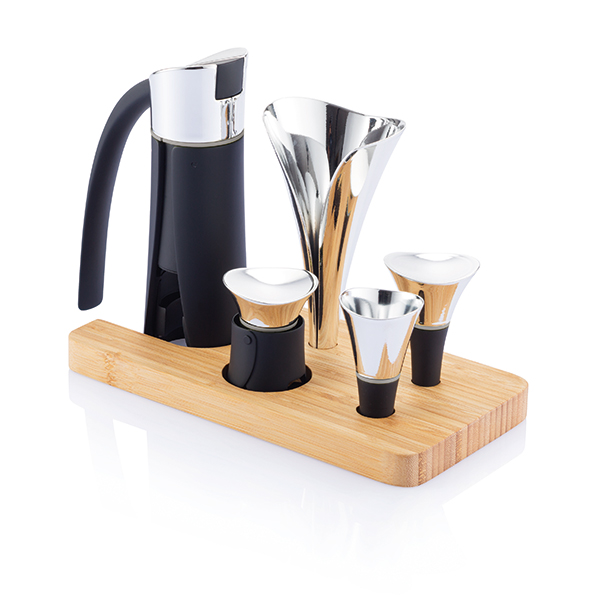 VIP customers often have to go out and meet customers, sometimes they will have a mini meeting while eating. At this time, they need a wine set to highlight their nobleness and taste. XD Design's premium range of wines includes: Ora wine bottle opener, a pair of wine stoppers, champagne stoppers, decanters and other five-piece suits.

Distinct Classic Wine Privilege Gift Box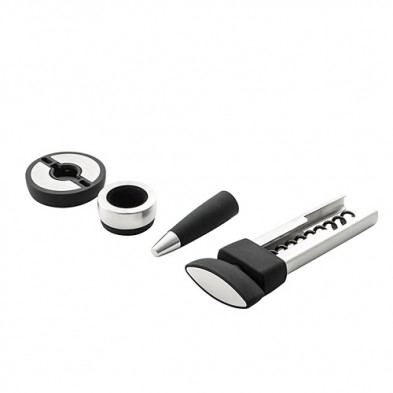 This wine gift box is simple, light and portable, easy to use all the time. Round foil cutter, one-handed operation, level placement, 360-degree rotation, easy opening. It also includes a wine stopper, and the streamlined body is designed to fit the bottle mouth. High quality bottle opener, color matching, good touch.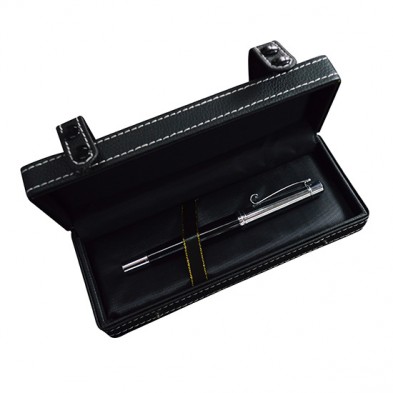 Business people often have to sign, and metal ballpoint pens are definitely their daily necessities. In addition to putting down your signature, you can also use this pen to jot down some important notes. The metal pen case looks elegant and highlights the nobleness of the customer. It is definitely the best choice for VIP gifts.
2-in-1 car air purifier charger
Many high-end customers choose to drive to work or go out, therefore, car air purifier charger is definitely suitable for them. The purifier has two independent negative particle manufacturing cores to effectively purify the air. Multiple circuit protection 2.1A fast output allows you to charge while driving, without worrying about the phone being out of power.
The four VIP gifts recommended by GiftU are highly practical and elegant, and with the company's logo, you can order the best VIP gifts for your customers.