GiftU smart watches – your daily life partner
Electronic products are getting more and more popular in recent years. People start to replace their watches with smart watches. Have you ever thought of customizing smart watches and give to your customers? GiftU – gift customizing expert introduces you two smart watches so as to bring an extraordinary experience to you and your clients.
Smart watches are equipped with a variety of functions, so you can directly dial the phone, have ringtones for incoming calls, and sync information display (Android only). Easily contact your friends and stay in touch all the time.
A variety of basic functions, such as alarm clocks and stopwatches, allow you to manage your time well, don't have to be worried about being late for work or appointments so as to build a good image.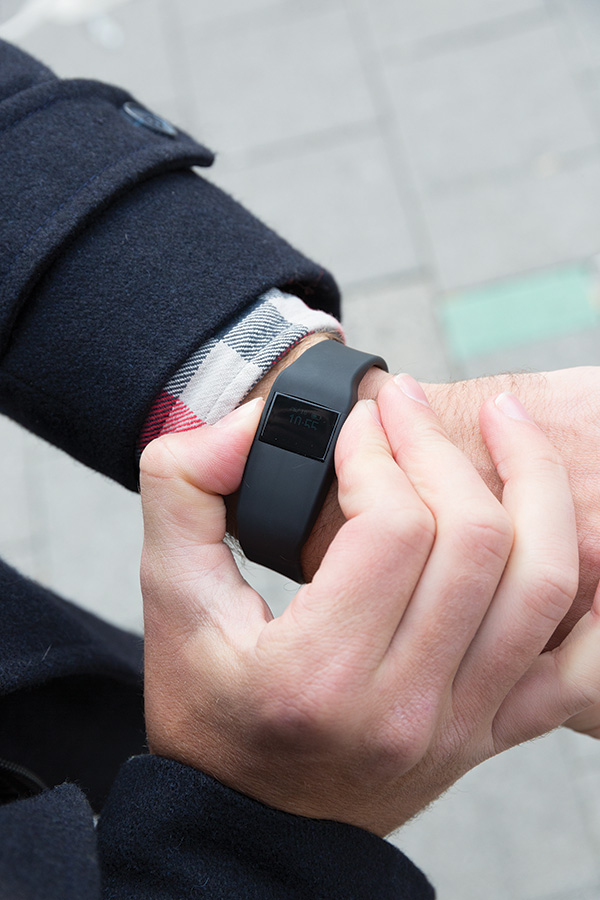 You can monitor your health, have a pedometer function, calculate how much you walk daily, keep you healthy all the time.
In addition, there is stereo music playback, contacts syncing and call recording, remote mobile phone camera, smart watch is simply a mini version of your smart phone.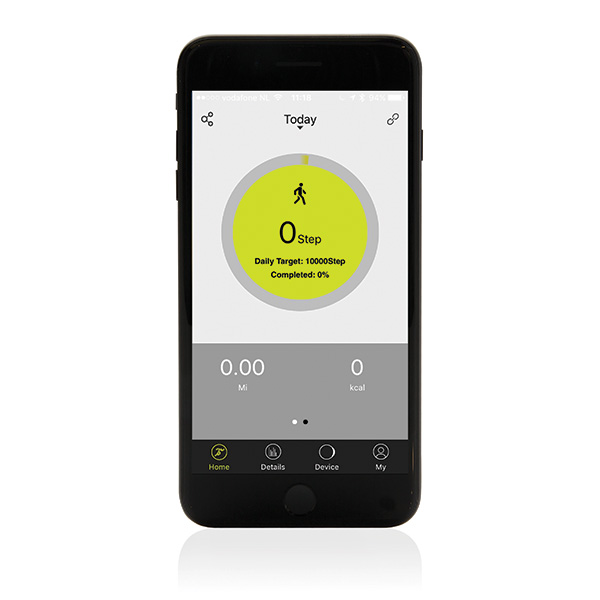 Available in black, white and gold, there is always one suitable for you.
Bluetooth multi-function smart watch

It can be your sports watch at the same time, which can display the pace, calories, distance, time, let you know more about your exercise habits and living habits, allow you to become healthier.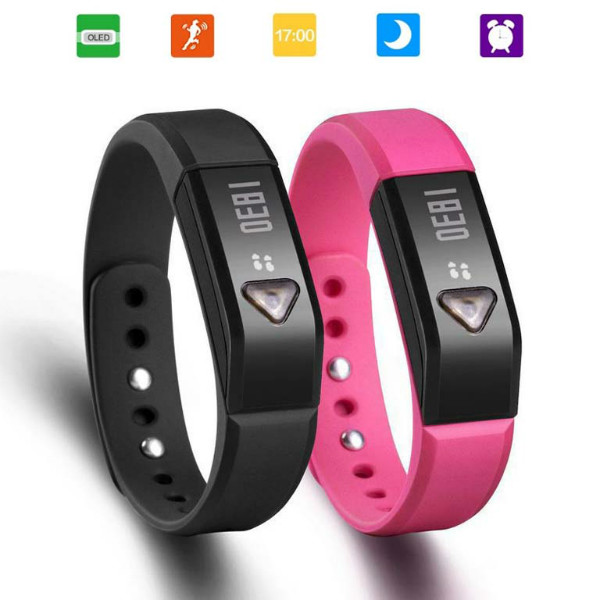 The smart watch is waterproof and you can wear it all day and night, even if it is swimming, it is no problem to wear it under the rain or even when you wash your hands.
As long as you sleep, it can detect your sleep time, you can improve your sleep quality by using these data.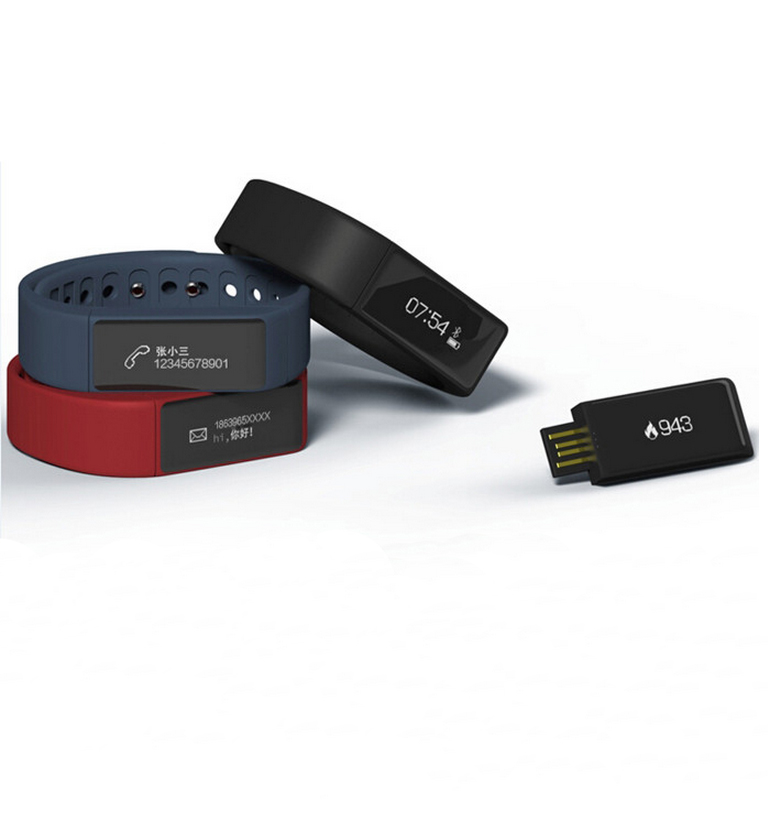 You can automatically sync your data to your PC, Mac, iPhone, iPad, Samsung and Android, so you can master your data anytime, anywhere.
Smart watches are multi-functional, practical and durable, and are definitely the best choice for corporate gifts. Feel free to contact GiftU to bring convenience to your customers' lives.